Meal Plans
Personalized Meal Plans from $9/month 
Simple & Delicious Meal Plans
Meal plans can be personalized to your Nutrition Goals, Food Preferences, Cooking Skill, Daily Calorie Needs and Different Health Conditions.
​Take the guesswork out of What You Can Eat with personalized meal plans!

Healthy and delicious:
All meal plans include tasty, nutritious foods, customized to fit your lifestyle.
Full and complete:
Breakfast, lunch and dinner — with Blue Tree Nutrition's meal plans, you'll never have to ask, "What should we eat?" ever again.
Detailed and accurate:
As you customize your plans, nutrition facts and smart grocery list will automatically adjust.
Simple and affordable:
There's never been a better way to help you eat great food without agonizing about what to make.
Find Your Health Through Food Today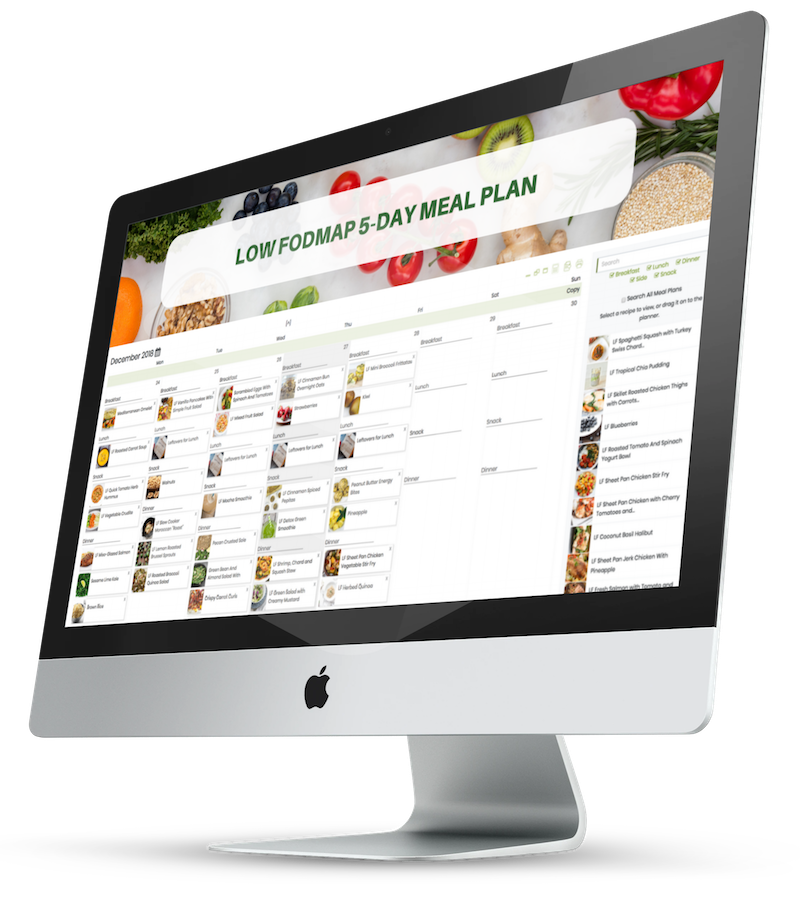 Pick A Plan
Pick the plan that works best for you: Anti-inflammatory, 28 Day Refresh, Low FODMAP or Diabetes Meal Plan.
Start your Free Trial
Sign-up for the 3-Day Free Trial.
No credit card is required to sign-up.
Enjoy Delicious Meals
Start enjoying healthy, easy to prepare and delicious meals. We know you'll love it.
For less than $1 per day, you'll receive weekly, customizable meal plans with over 30 recipes! Add and remove recipes based on your preferences, then adjust the number of servings if you want leftovers.
Meal planner includes a smart grocery list that tells you exactly what to buy.
Each recipe contains nutrition information with easy prep and make directions.
You'll also receive valuable coupons from health-focused brands — a real win-win.
Anti-Inflammatory
5-DAY MEAL PLAN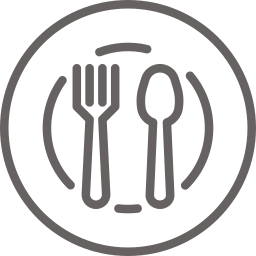 No Credit Card Required to Start
Starting at $9/month 
Low FODMAP
5-DAY MEAL PLAN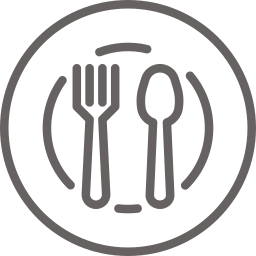 No Credit Card Required to Start
Starting at $9/month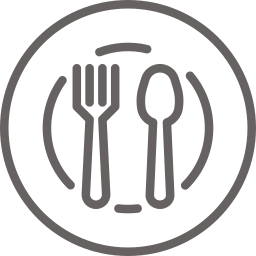 No Credit Card Required to Start
Starting at $9/month 
Diabetes
WEEKLY MEAL PLANS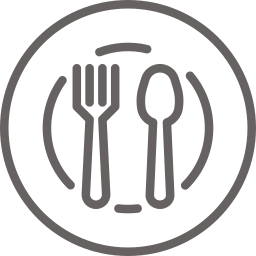 No Credit Card Required to Start
Starting at $9/month 
Location
4582 Northwest Plaza West Drive, Suite 11
Zionsville, IN 46077-9270